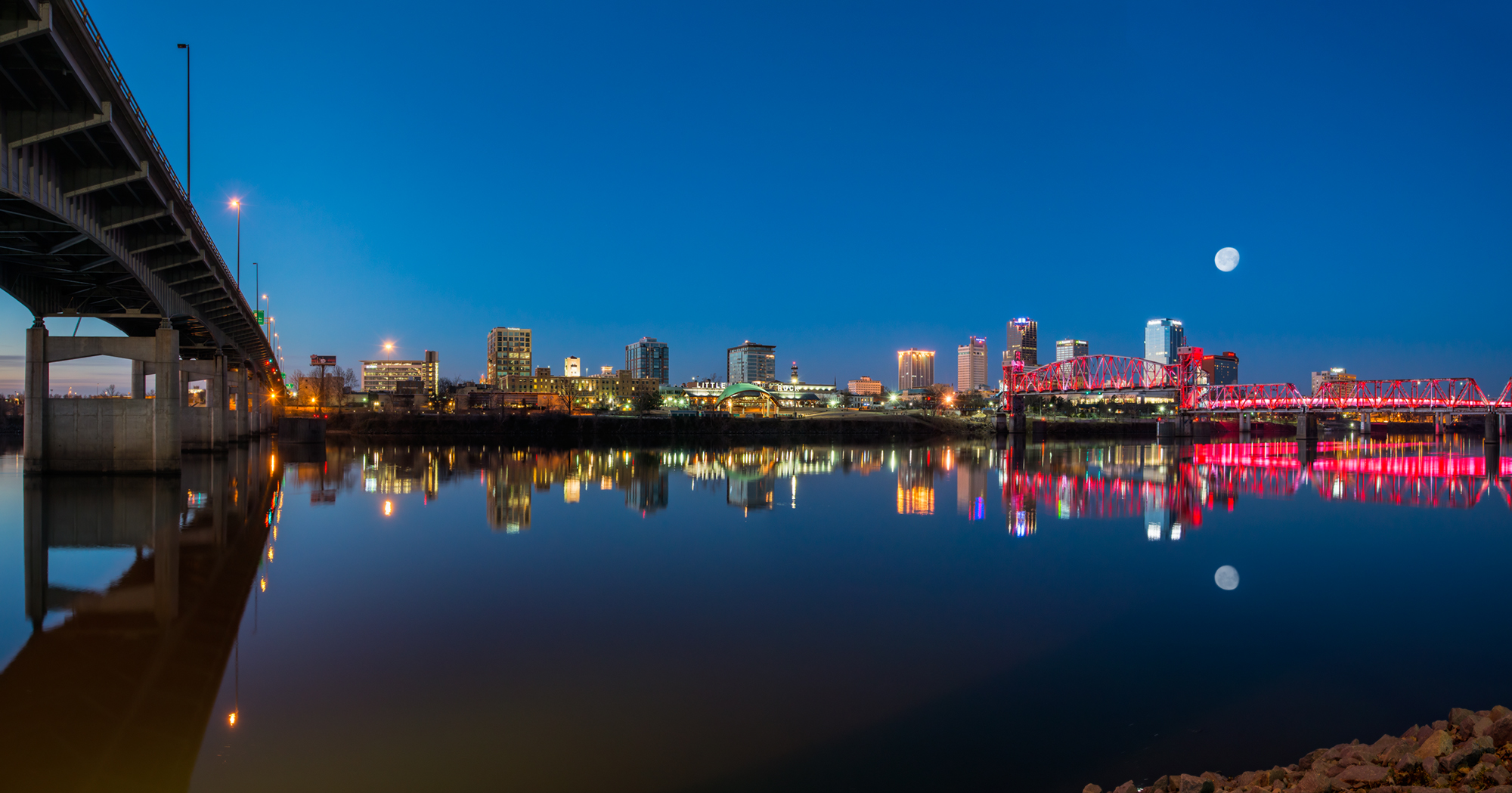 When traveling to a new city, one gets to experience the different senses at work. From seeing surrounding sights, smelling the scent of foreign land to tasting delicacies, these are experiences that remain with you in a lifetime. With Little Rock, Arkansas' diverse attractions, there are plenty of options lined up for you! All you have to do is take extra steps to discover not only its popular destinations but also its nook and crannies that give the city its character.
Recreation
The Arkansas River Trail is the nature lover's ideal refuge. Its 88-mile loop is a haven of outdoor recreation as it spans across the metropolitan area of Little Rock, crossing to North Little Rock and covering parks, museums and parkland along the way.
If you are an avid supporter of wellness activities and nature conservation, this is a great place to tour during your stay. Even those who are new to the scene and are far from being called recreation enthusiasts would love the scenic view as the trail boasts of diverse habitats and landscapes.
Creatives
In the midst of the hustle and bustle of the metropolis, spending a day for art appreciation is also a good way to go back to our roots and pay tribute to culture and history. The Arkansas Art Center offers a dynamic view of world-class collections. Not only will it provide a visual feast to visitors, you can also avail of art classes and public education programs while you're at it.
Nightlife
Come night time, Little Rock's downtown scene brings out a colorful vibe after dark. The city offers a variety of food and drinks, music entertainment, sports bars, and a whole lot of dining choices.
The River Market district in is where the night life is for family, friends and even acquaintances. Whether you're there to unwind after business talks, listen to live music over dinner or simply roam around to witness local artists at work, it offers a variety of activities that suit different needs.
Wellness
The concept of a Farmers Market is popular nowadays because of increasing awareness about health and wellness initiatives. Little Rock has its own version that runs every Tuesdays and Saturdays from May to October, rain or shine!
Around this time, you can find good bargains for crops and produce that come straight out of farms. If you want a unique shopping experience to cap off your stay, drop by the open-air pavilions and enjoy the local weekend vibe.
Considered the most populous in the state of Arkansas, there are so many ways to explore the bustling this capital city called Little Rock!